Developing innovative precision therapies for patients with inflammatory and fibrotic diseases.
Treatment of fibrosis is an unmet clinical need responsible for 45% of all deaths in the industrialised world.
*NC Henderson, et al., "Fibrosis: from mechanisms to medicines" Nature 2020; 587, 555
Improving lives for patients with inflammatory and fibrotic disease
Our novel class of drugs has the potential to be an essential therapy in the treatment of serious inflammatory and fibrotic diseases, including systemic sclerosis, chronic kidney disease, focal segmental glomerulosclerosis, diabetic retinopathy and other diseases.
Our mission is to advance these novel therapeutics through clinical development to provide precision medicine treatments for these conditions.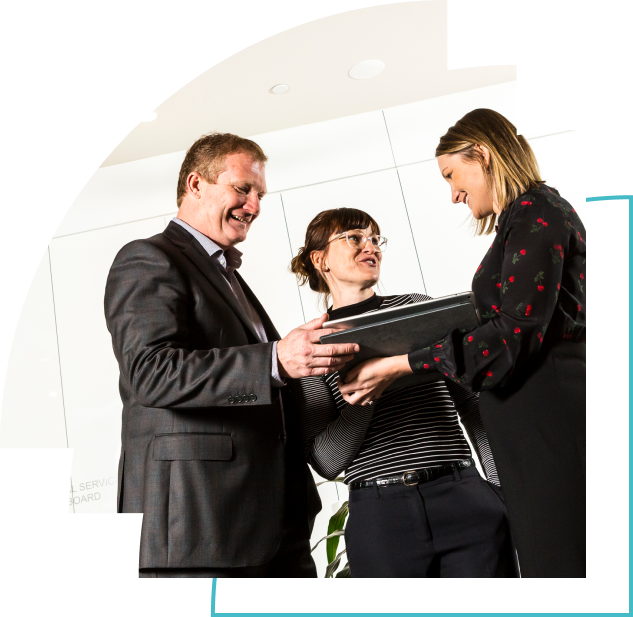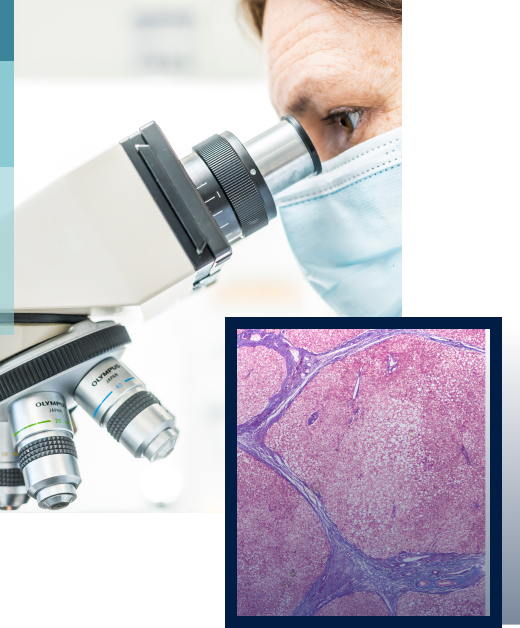 Developing revolutionary precision therapies for fibrosis
The new class of drugs being developed by Certa Therapeutics are potent and selective antagonists of a GPCR target, inhibiting anti-fibrotic and anti-inflammatory pathways.
These GPCR inhibitors comprise a platform of structurally analogous candidate drugs, designed to offer new therapeutic options for patients with multiple fibrotic diseases.
Breakthrough science backed by expert leadership
Certa Therapeutics is focused on the emerging field of medical science which uses genetic information to identify which patients will best respond to a specific treatment, commonly referred to as precision medicine.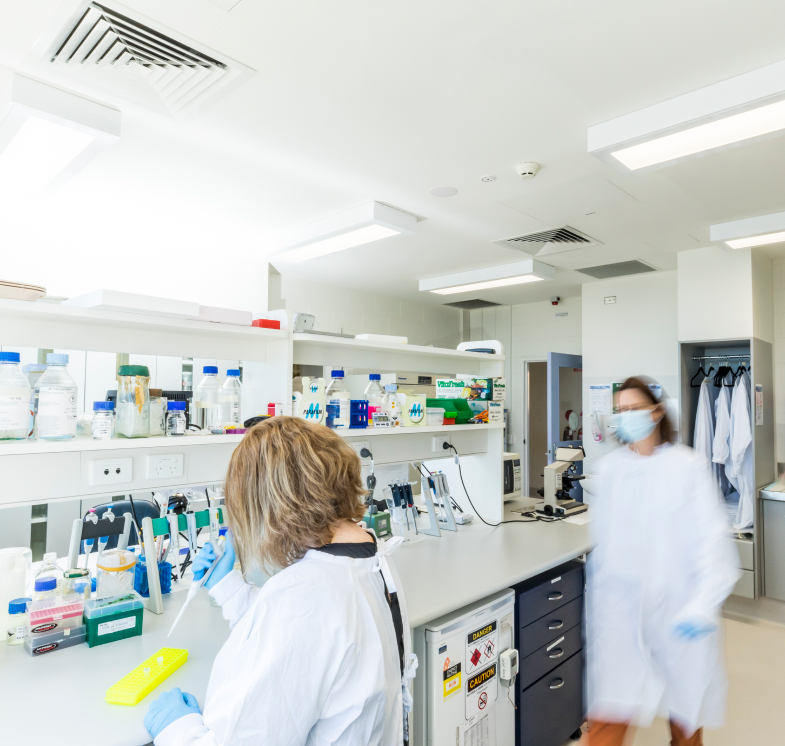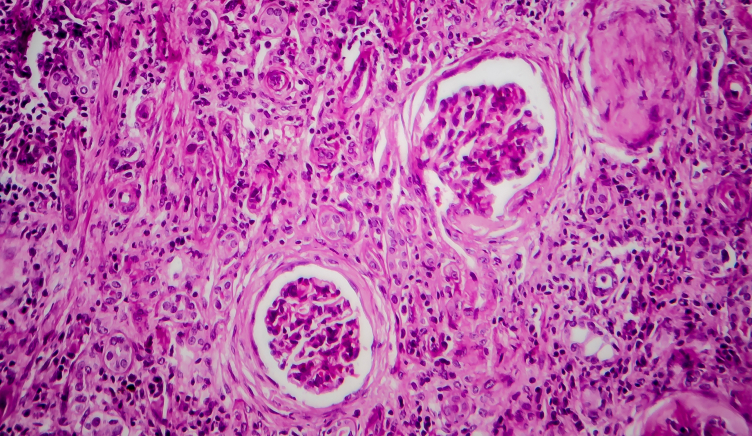 Partnerships and collaboration​
With a shared mission, Certa Therapuetics works closely with fellow Australian biotechnology company OccuRx. 
Together, we're developing a treatment platform for inflammatory and fibrotic diseases to address an unmet clinical need responsible for more than 45% of all deaths globally. 
Certa Therapeutics and OccuRx are supported by common investment partners, led by Brandon BioCatalyst and Uniseed.